I bet you're ready to ditch the frustrated freelancer life, wondering if there's something better out there. I know exactly what that's like. I had to go through a lot of trial and error (and even applied to therapy school in between...that's a story for another day...) until I discovered a process that got me RESULTS. I know running a successful design business is possible for you, too!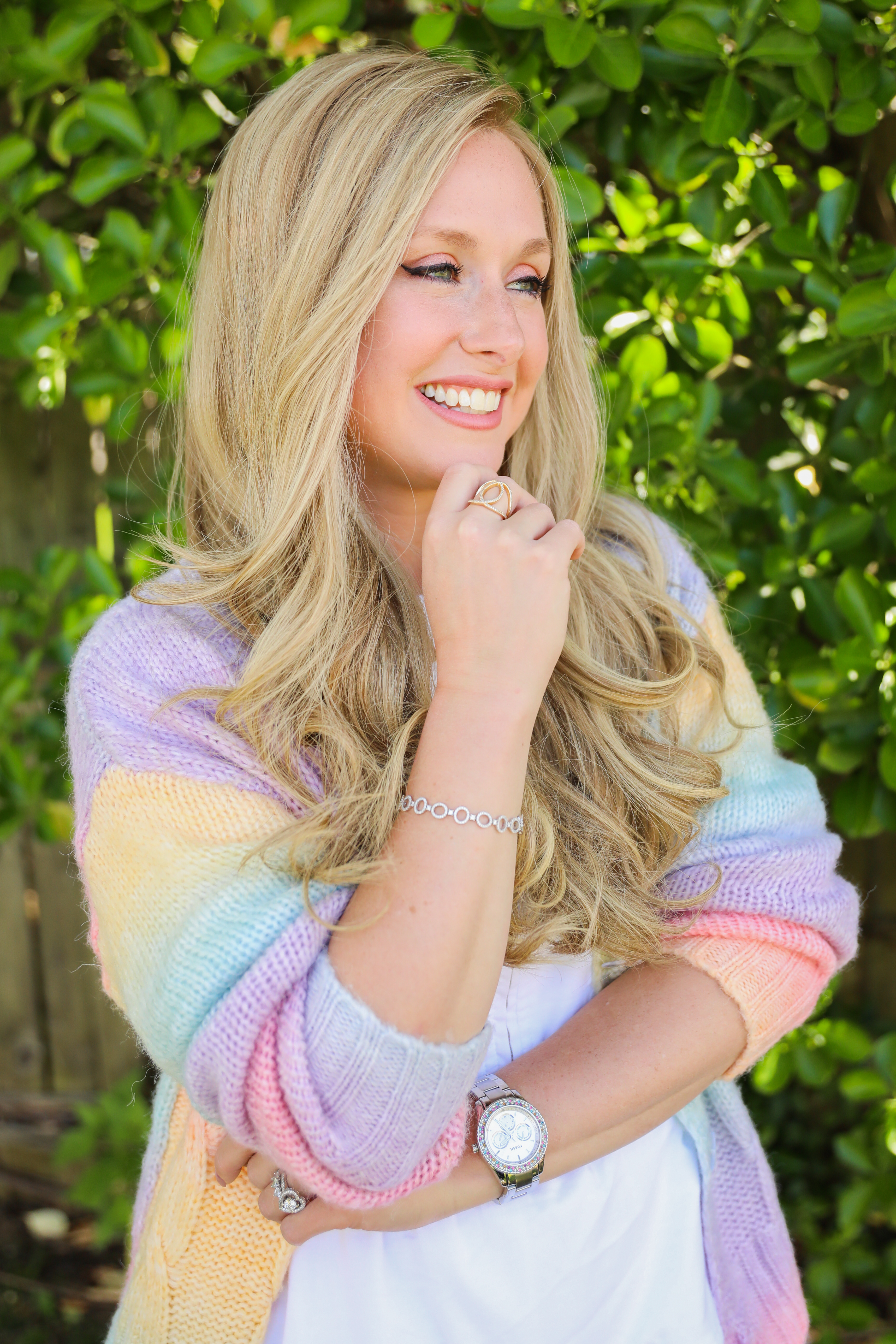 We go through so much schooling and education to learn the skills, but no one guides freelancers on how to run a business and make lots of money!
The excitement of working for yourself fizzled out when you discovered that only meant long days and late nights to earn more paychecks. And it's either feast or famine as you try to find clients who are willing to pay your rates.
I'm sure you've wondered:
Where do I find these amazing clients?
How do I get paid more and work less hours?
When will I finally enjoy the work?
I want to show you that you can love your job and feel motivated each day! You CAN book clients who value and adore you, and want to pay you for your high-ticket offers.


Designer, it's simple.

By learning business and marketing skills, building a community, and setting clear goals, I hit my first $100k as a graphic designer working from home and raising a family.

So stop second-guessing if design was the right career for you.
Stop selling yourself short to clients who don't value you.
And please, for the love of almond milk cold brew coffee, stop feeling bad about charging MORE!

I've been exactly where you are...

When I struggled in my own journey to become a successful designer, I was ready to call it quits and find a new path. At three months postpartum, just a few years ago, I decided to give it all one more shot. I rebranded myself, attracted the right clients with strategy and intention, and my revenue increased immediately. I reached my first $100k and discovered how simple it is when the right mindset is applied! I'm going to teach you exactly how I did all of this in The Rising Designer. I want you to experience how magical it is to make more money in way less time, have clients that love and value you. I want you to gain confidence and love your job, too!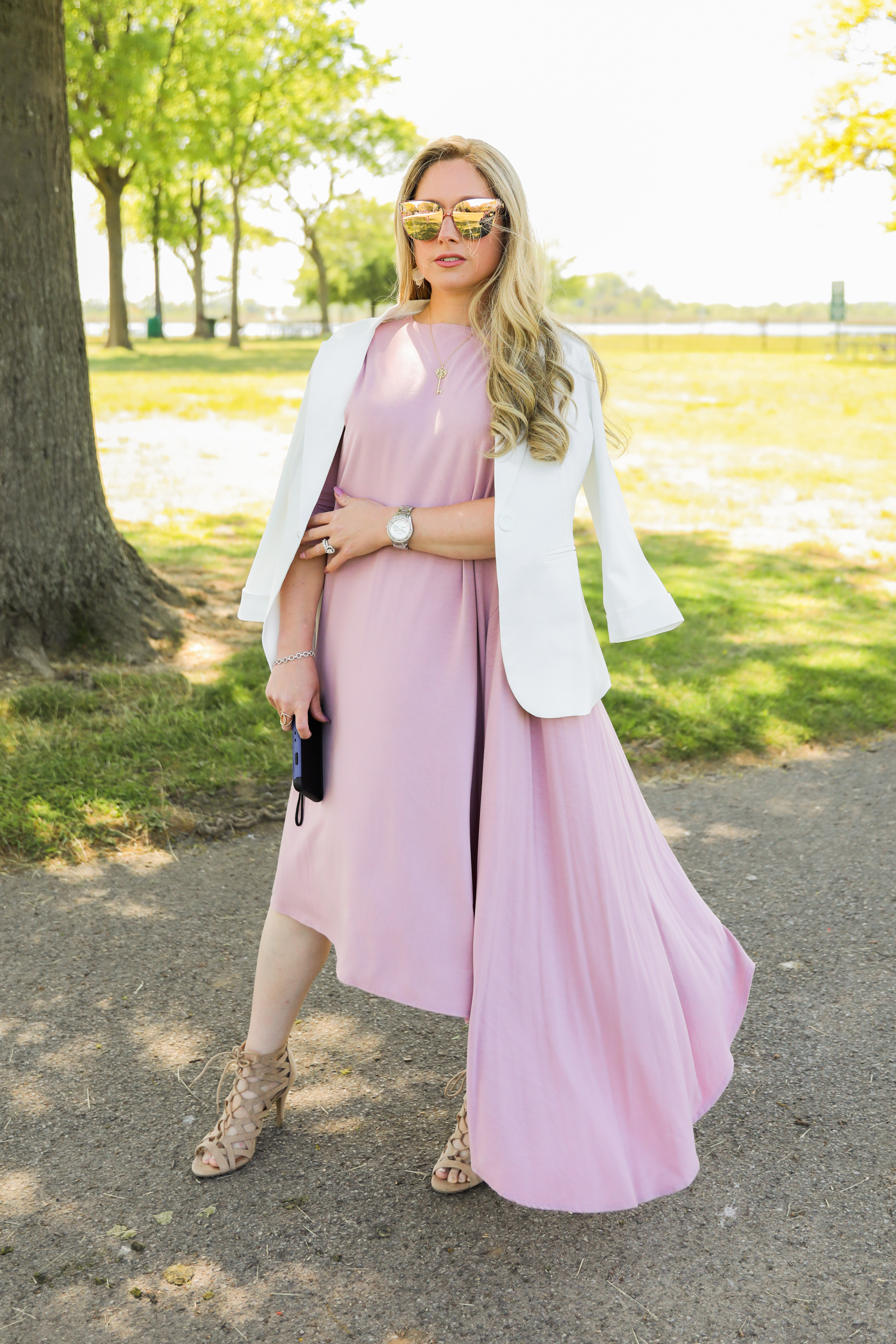 Join The Rising Designer!

FAQ
Who is this course for?
The Rising Designer is created for graphic designers who are ready for business growth. You're a click away from strategies that will lead to high-paying, consistent clients, and clarity on your goals. Run your freelance business like a six-figure CEO!
Do I have to have a business to join?
Not necessarily. You can learn it all here if you're starting from scratch. If you're in a 9-5 and thinking of going solo, this course will help!

Does this course teach design skills?
No. I recommend having knowledge of Adobe, or basic design skills, before joining. I do teach you the flow of being a branding strategist and creating and presenting beautiful drafts, but there is no "how to" on design in this course. This course is appropriate for all skill levels!

Do you offer refunds?
I am confident that you will see results once you start running your freelance business with clarity and strategy, so no refunds. If you're not sure if this course is for you, please email me with any questions.

How long do I have access to this course?
Forever and ever. You can watch the modules and lessons at your own pace. If I add modules or additional bonus content in the future, you will have access to that as well.

What will help me see results fastest?
Take notes, set goals, and apply. I walk you through it all step by step. Watching the course isn't enough, it's the action you take. My Brand with Intention Workbook and "quick action" worksheets are included with your purchase so you can dive right into the exercises to start applying what you learn right away.